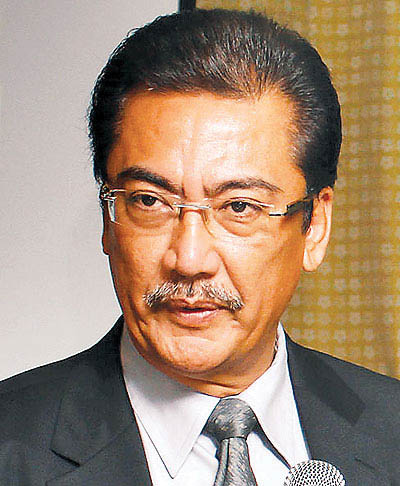 Suraj Vaidya,
President,
Federaton Of Nepalese Chambers of
Commerce & Industry (FNCCI)
I feel honored that the Federation of Nepalese Chambers of Commerce & Industry (FNCCI) has been entrusted with the responsibility to host the 26th CACCI Conference in Nepal on October 3-5, 2012 and thus providing us the marvelous opportunity to position ourselves in the Asia-Pacific regional map.
We are working hard to make the 26th CACCI Conference as memorable and successful as possible. We take the gathering of prominent dignitaries of the world, both from private and public sectors as a majaor opportunity to show case Nepal and Nepali business environment.
The theme 'A Vision for Shared Prosperity' will help to bring the issues most pertinent to the region at present and find ways and means for sharing the prosperity with each other so that we can prosper together as a region.
Nepal, located between two of the world's largest markets – China and India – has a competitive and investment friendly environment. With the liberal trade policies, the country looks forward to enhance its trade volume, especially by strengthening its production base geared for exports of niche and high value products.
I believe that this conference, under the platform of CACCI, will be yield an important milstone in promoting regional cooperation. We are hopeful that this conference will be instrumental in realizing tangible business linkages, signing of MOUs, and materializing of important investment projects in Nepal.
I look forward to the participation in the conference from diverse fields, and sub-regions of Asia-Pacific. With shared effort, we will be able to forge a formidable alliance that will create opportunities and prosperity for all of us. I, on behalf of FNCCI, would like to welcome all the participants in the conference, and wish you all a pleasurable and fruitful time in Nepal !