Energy/Hydropower

Sector Overview
Nepal is rich in water resources with multiple sources of water, including glaciers, snowmelt from the Himalayas, rainfall and ground water. There are 6,000 rivers, including rivulets and tributaries, totalling about 45,000 km in length. The country is contains 2.2% of the world's water resources.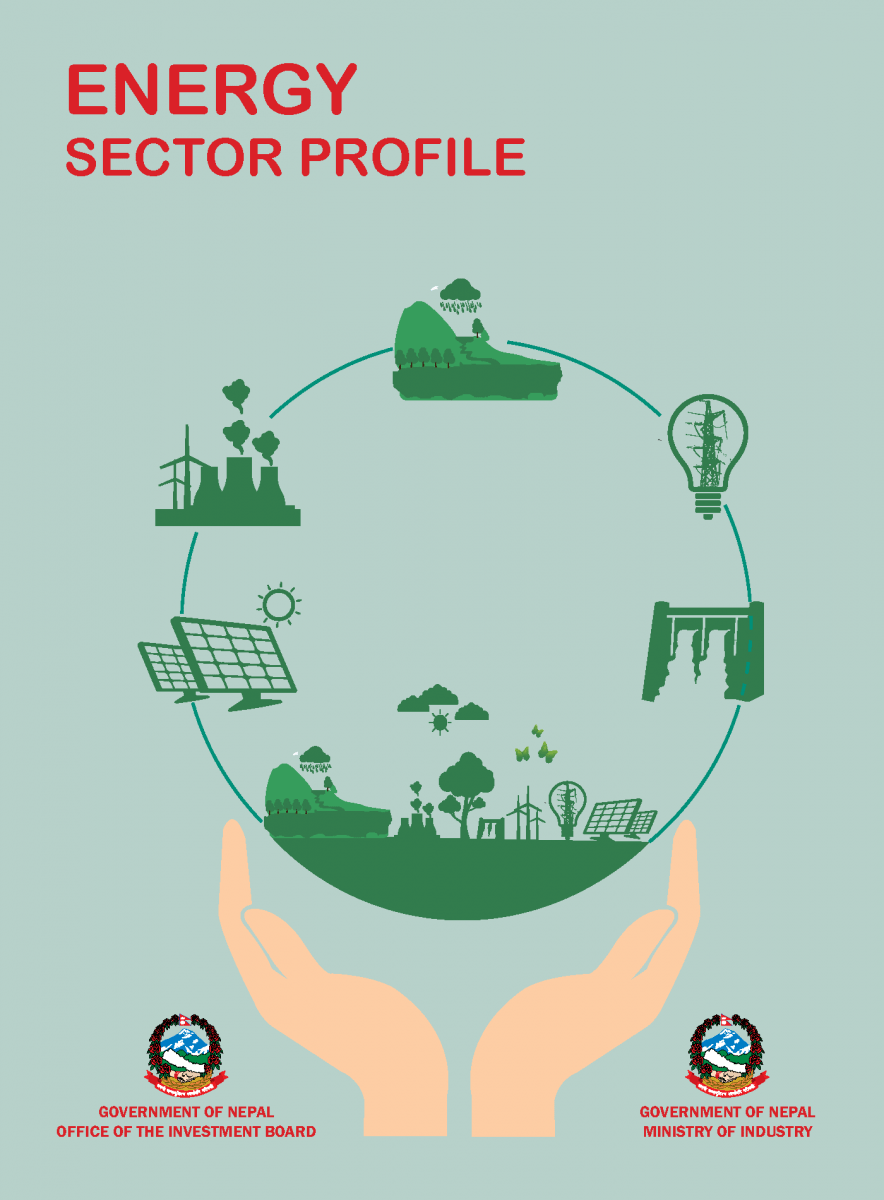 Nepal's theoretical capacity for producing power from hydropower projects is around 80,000 MW. However, as at 2014, installed capacity is only around 700 MW of electricity, despite the fact that demand is over 1,000 MW. Thus, Nepal remains one of the lowest energy consuming countries in the world. Demand for electricity is increasing at 7–9% per year, and according to the forecast from Nepal Electricity Authority, demand for electricity will reach 3,600 MW by 2027.
To deal with the shortage of electricity in Nepal, IBN and other government agencies have stepped forward to implement mega hydropower projects. In September 2014, Nepal signed its first Project Development Agreement (PDA, concession agreement) with a private developer, GMR LTD, to develop the Upper Karnali Hydropower Project, a 900 MW project. IBN has also signed another PDA with SJVNL, an Indian governmental entity, for the development of the 900 MW Arun III. The combined cost of these two projects exceeds USD 2.5 billion. In addition, Nepal has signed the Power Trade Agreement (PTA) with India, paving the way for the free flow of electricity as a commodity across the border.
There are several other mega power projects (above 500 MW) in the early stages of development, and IBN has the mandate to take these projects forward. These projects are a high priority for the government and various incentives are in place for investors.

View/ Download Energy Sector Profile:
https://www.ibn.gov.np/uploads/files/Sector/Energy%20Sector.pdf
---
Opportunities
Demand supply gap
Nepal is facing acute power shortages and huge opportunities exist in the hydropower sector for investors to meet this gap in demand.
Even with the recent hydropower developments, dry season power is expected to be insufficient to meet demand in the future.
Electricity consuming industries such as cement plants and fertilizer plants are on track for development, which will increase demand.

Export potential to India due to PTA
The PTA with India has opened up a large market for Nepali electricity in India.
As the PTA ensures non-discrimination against electricity from Nepal in the Indian market, there is vast potential to export electricity to the growing Indian power market.

New transmission infrastructure
As part of its plan to electrify the entire country, the Government of Nepal plans to construct extensive transmission infrastructure.
Nepal is formulating a Transmission Master Plan study to improve transmission infrastructure and private investment will be sought for this purpose.
Several cross-border connections are also planned
Source
:
Government of Nepal, Investment Board
---
Hydropower in Nepal
(Source: Website of Independent Power Producers' Association, Nepal (IPPAN), a member organization of FNCCI)

Nepal has a huge hydropower potential. In fact, the perennial nature of Nepali rivers and the steep gradient of the country's topography provide ideal conditions for the development of some of the world's largest hydroelectric projects in Nepal. Current estimates are that Nepal has approximately 40,000 MW of economically feasible hydropower potential. However, the present situation is that Nepal has developed only approximately 600 MW of hydropower. Therefore, bulk of the economically feasible generation has not been realized yet. Besides, the multipurpose, secondary and tertiary benefits have not been realized from the development of its rivers.
Although bestowed with tremendous hydropower resources, only about 40% of Nepal's population has access to electricity. Most of the power plants in Nepal are run-of-river type with energy available in excess of the in-country demand during the monsoon season and deficit during the dry season.
Read more at: http://www.ippan.org.np/HPinNepal.html
---


Important Links:
Ministry of Energy, Water Resources and Irrigation
Department of Electricity Development (DoED) - Ministry of Energy
Nepal Electricity Authority (NEA)
Alternative Energy Promotion Center
Water Resource Research and Development Center
Rastriya Prasaran Grid Company Limited
Vidhyut Utpadan Company Limited
Ministry of Education, Science and Technology

Department of Land Management and Archive
Ministry of Land Management, Cooperatives and Poverty Alleviation
Ministry of Forests and Environment
Independent Power Producers' Association, Nepal (IPPAN), a member organization of FNCCI