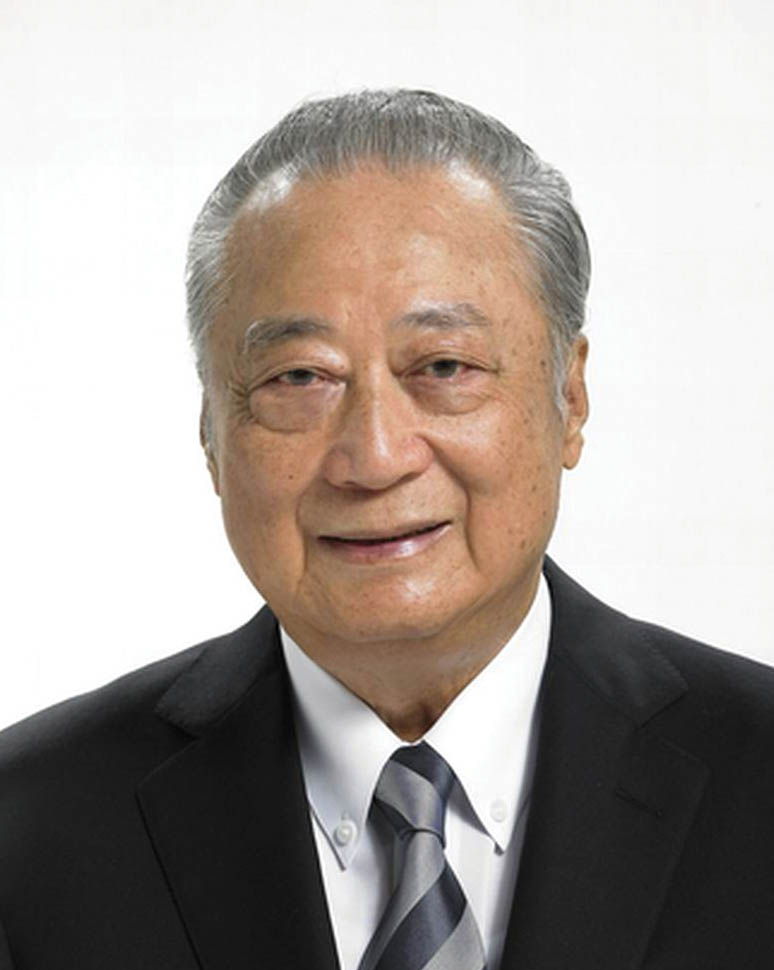 Dr. Jeffrey L.S. Koo Honorary President, CACCI
This year's 26th CACCI Conference in Kathmandu, Nepal focuses on what I believe is a highly relevant and timely theme: "A Vision for Shared Prosperity". As Asia's economies have grown larger and more complex, they also have become more integrated—through trade, financial flows, direct investment, and other forms of economic and social exchange. As a result, Asia's economies are increasingly vital to each other – and to the world.
With greater regional integration, Asian governments need to work together more closely to sustain economic development, grasp common opportunities, and manage shared risks and problems. Businessmen in the region need to rely more on each other to be able to sustain their growth and development.
I would therefore like to invite our members to join our Nepal Conference and take an active part in the exchange of views on how we can help our respective countries – and the Asia-Pacific region as a whole - in strengthening and spreading the benefits of regional cooperation while playing a substantial, constructive role in global economic leadership. It is our hope that, through our regular dialogues, we can do our share, as a regional association of businessmen, in contributing to a prosperous and interdependent Asia.
I wish to take this oportunity to thank the Federation of Nepalese Chambers of Commerce and Industry (FNCCI) for hosting this year's Conference, and the Government of Nepal for their strong support of this important event.
I wish everyone a fruitful and productive meeting in Kathmandu.